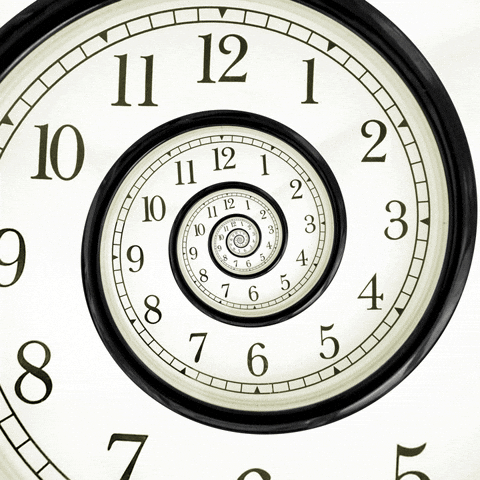 Wow time is flying by. Already at day 21, week 3!
When I started this project it seemed as if it would feel like forever before I had some legal Michigan marijuana to enjoy. But really, the days and weeks are moving quickly.
So much to learn and adjust it really makes the time go by fast! Before I know it it will be time to switch from vegetative to blooming!
Here is the log of adjustments I made today and thoughts after 3 weeks of growing indoor marijuana in Michigan for personal recreational use.
Continue reading

"First Time Growing Michigan Marijuana Indoors Update Day 21"